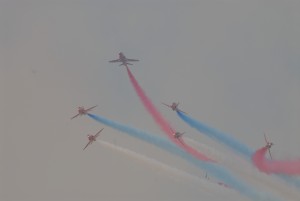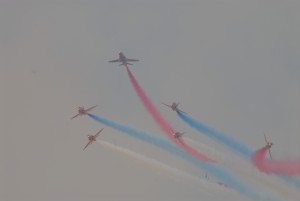 Knowledge International, LLC (KI), is a U.S. company headquartered south of Washington, DC in Old Town Alexandria, Virginia, near the Pentagon and less than four miles from the Ronald Reagan Washington National Airport.
KI is a registered broker and exporter with the U.S. Department of State's Directorate of Defense Trade Controls and functions to facilitate the transfer of a wide range of products and services for the Middle East - North Africa (MENA) region.
KI's current operational base is focused in the United Arab Emirates (UAE), yet represents a wide variety of business interests in the greater MENA region.   KI provides proven expertise and support in the areas of sourcing products and services, targeting business development opportunities, establishing exclusive distributorship agreements, and assisting in human capital recruitment activities.
KI develops relationships and partnership opportunities between North American companies and customers in the MENA region. While Knowledge International's primary business operations are focused in the defense and aerospace industry, KI works in support of other business activities including the medical, information technology, and education fields.